All major credit cards are accepted online or safely over the phone. PayPal, AliPay, PoLi and bank transfer options are available using the secure payment links below.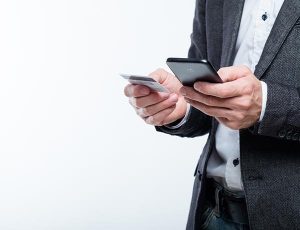 Credit Card
Visa and mastercard are accepted from all countries. Pay quick and easy with the secure eWay link below. 
You can also make payment using your PayPal account by clicking below. These methods are safe and only take 2 minutes on any computer or mobile device. You will see the name "TransNational" on your payment receipt and email confirmations.
For credit card payments are subject to a 3% credit card charge. 
We can process credit card payments safely over the phone. Call us free on 0800 938 255.
Online Banking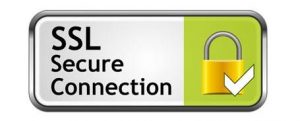 For instant online banking in New Zealand, click the secure POLi link below. Please quote your 'project number' as the reference when making online banking payments.
Terms Of Trade
Interpreter Line is a wholly owned service arm of TransNational (NZ) Limited, a New Zealand company. As policy the company does not provide refunds, and bears no responsibility for any incorrect information provided by a third party, cancellations, call disconnect or failure to connect for pre-scheduled callback sessions. Telephone Interpreting rates are charged in 15-minute blocks or part thereof thereafter. Emergency calls received on weekends, after hours or on Public Holidays incur an additional surcharge per 15-minute block. Booked and cancelled calls within 24-hours will occur the minimum charge of 15 minutes. For Casual Clients the interpreting process will not commence without confirmation of payment. Business clients will be invoiced with payment within 20 days of invoicing. Interpreter Line under its parent company, reserves the exclusive right to remediate any work in accordance with our Quality Management System based on review of credible written feedback provided by the client. The company shall not be responsible for any third-party engagement or costs involved without written approval and is solely liable to the maximum cost of the service provided. Credit card payments are securely processed via eWay, PayPal or over the phone. Amounts shown are in New Zealand Dollars (NZD). Credit card payments are subject to an additional 3% credit card fee as applied by the agent.